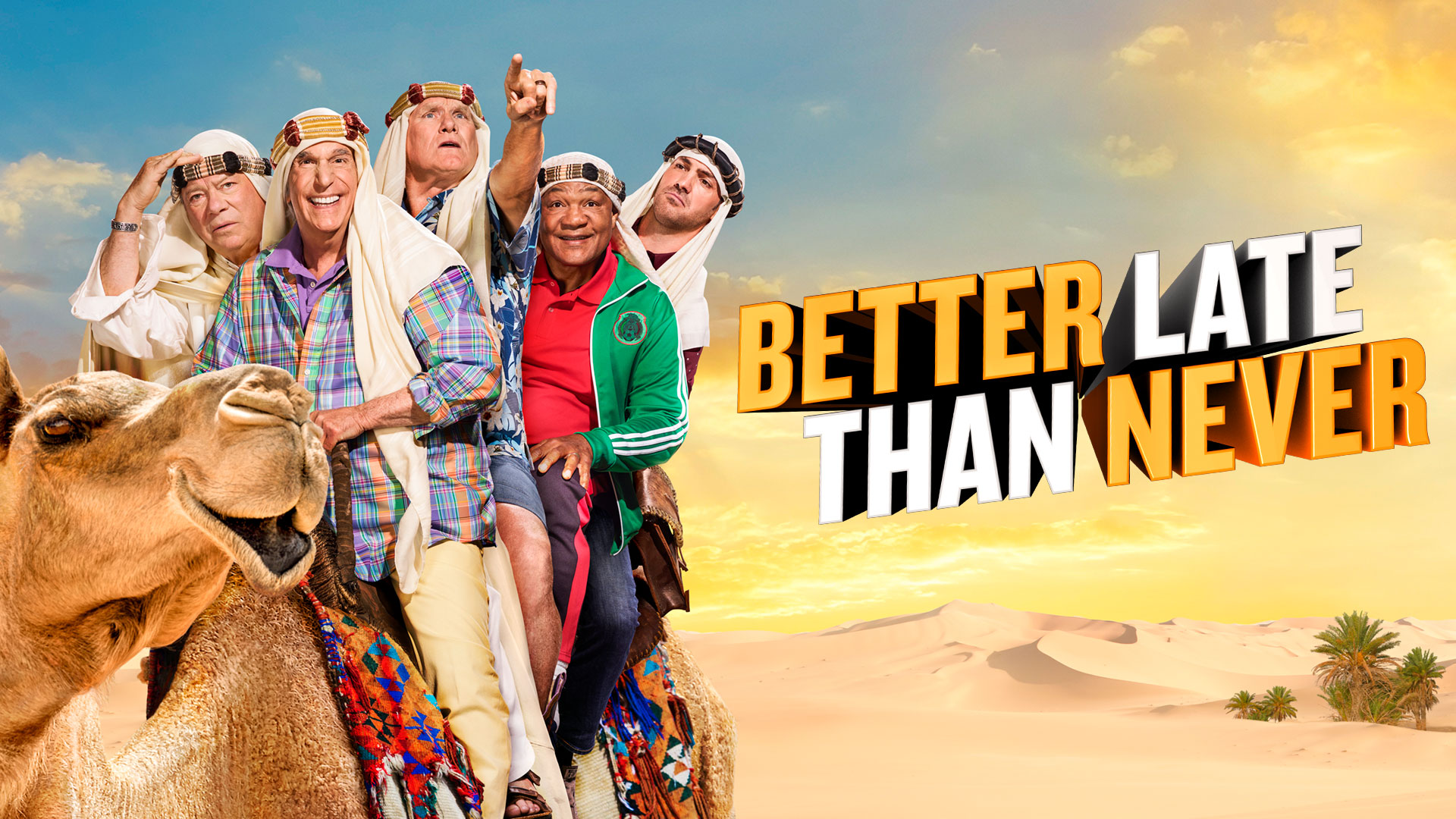 Thanks to my friend Tim Sackett over at Fistful of Talent for the great title and so true for me personally as we head into 2021. Tim makes a bold statement that "We all get to certain points in our life where you can no longer just go do 'it'. Whatever 'it' is for you."
The topic for today is if not now then when? And are you past the point of "when"?
Tim makes some great points of timing for certain things in your life. If you are interested, click the link to read the whole post. For now, let us just focus on doing something while you still have the time and energy to do it.
For me, that something is going back to graduate school for a doctorate in business. Many who know me casually are probably shaking your head as the official time clock of days on earth click over the 60-year mark next week. At best I will be 3 or 4 years short of Social Security age when I hopefully complete the task.
I have never been one to go with what others believe are appropriate. My career moves from Operations to HR and from retail to other industries all broke the naysayer's rules that you just cannot make the leap. I did and here I am again with a lot of folks saying why? This is not foreign territory for me.
For background I have been teaching for over a decade at Adelphi University's business school and you can go back another 12 years to my time teaching at F.I.T (Fashion Institute of Technology) as I cut my teeth doing executive recruiting at Limited Brands. In fact, I could probably teach several of the courses I will be taking. I am also successful in the college classroom having been awarded the teaching excellence award a few yrs. back and then promoted to "senior" adjunct; a position normally reserved for retiring tenured professors.
So, here is the why….Because I always made or had an excuse why I did not have the time before and now I do not. I have wanted to do this for a long time. Some folks want to go into their twilight career years taking that great vacation or buying a second home. Others cherish the chance to recreate and enjoy family and activities that they could not fully enjoy earlier in life. Do not get me wrong…I want some of those things too. But now I have a real chance to pursue this and I am before the grey matter dissipates and leaves me intellectually challenged to complete this much sought-after accomplishment.
In a few days I will be starting my first two classes online at Liberty University's graduate business school in pursuit of a Doctorate in Strategic Leadership. I have marked hundreds of term papers, projects, and presentations over the years and yes, I can feel the anxiety of being on the other side for the first time in over 3 decades. I have not written a term paper since grad school in 1984. Back then I was still using a typewriter and only started to use a computer. So, this will definitely be a challenge. My first class is all about using APA (what???) and citing peer review journals….oh and there is a religious bend to the first class, well it is Jerry Falwell's school…if nothing else this will be interesting. Especially as I am not of the religion of the school. Can you all pray for me?
If you really want something go for it. What is the thing you have always wanted but have not summoned the courage to go after? What is your WHY and is it still a reason to avoid pursuing a dream?
If it is your time, don't let it pass you by. Just go for it….the worst that will happen is you you won't succeed, but with the knowledge that you tried.
Wish me luck. Have a great New Year. Pursue your dreams!